As the year continues the transition to darker days, we're always on the lookout for events that will shed a little light on the calendar. Here are just a few of the things you can expect before the trick-or-treaters come out!
*Cover photo: Bad Mantra, by Nathaniel Mellors & Erkka Nissinen
It's not every day that we get to see skaters playing inside a museum, but thanks to the current Audain Art Museum exhibition, we can (at least through photography and other art mediums). 
Out of Control will leave you wanting to try out new tricks or grab your camera to capture inspiring moments around you. 
On until January 8, 202
Culture Days is a national celebration of arts and heritage. Events in BC take place until October 16, and visitors can engage with their communities through free interactive installations across the province. Programs invite the public to get hands-on and behind-the-scenes to highlight how essential creativity and culture are to where we live. 
On until October 16
This fall, you can delve into the depths of the City of Burnaby Permanent Art Collection, where spirits linger, and demons gather. Apparitions as old as time brush up against contemporary anxieties in this expansive Burnaby Art Gallery exhibition that features etchings, lithographs, woodcuts, drawings, and more. Featured are works from Francisco Goya's series Los Caprichos, where the famed Spanish romantic painter and printmaker satirized late 18th-century Spanish society through the depiction of follies, superstitions, and failures. With over 30 artists represented, Spectral Visions will transport visitors through chilling encounters present and past. 
On until November 1
We seldom see Latin American culture celebrated in Vancouver. But Volver (to return, to become) highlights the duality this community feels when returning to Latin America from Vancouver with a sense of a "cultural hybrid." Through the work of seven Vancouver-based Latin American artists, the works in this Cityscape Community ArtSpace exhibition offer audiences a personal connection to the sensation of feeling foreign and becoming someone else. Loss, dislocation, exoticism, and cultural hybridity are just a handful of the themes explored in this show.
Opening Reception: October 6 | 7-9pm
Curatorial Tour: Saturday October 15, 2022, noon-1:30pm
Panel Discussion: Sunday October 16, 2022, noon- 2pm
On until November 12 
What We Leave Behind, Fort Gallery's annual juried exhibition is closing soon! The showcase invites reflection on the concept of legacy. What have we inherited? What do future generations stand to inherit from us?  
On til October 8
In 2018, the Parliament of Canada proclaimed October Latin American Heritage Month, recognizing this ever-growing community's tremendous contribution to Canadian society. For the first time, the Vancouver Latin American Cultural Centre Society is bringing together Latin American voices in film, dance, literature, music and visual arts into a month-long celebration across Metro Vancouver. 
On until November 5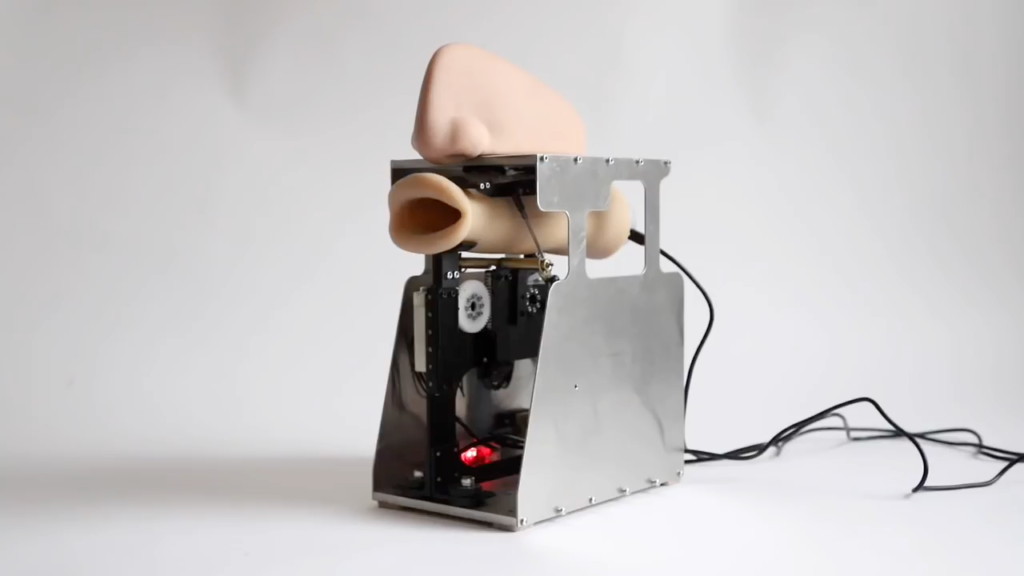 If you still haven't visited New Media Gallery in New Westminster, we can assure you that you are missing out on exciting and mind-bending art. Nestled in the modern Anvil Centre, the gallery hosts international art made through our latest technologies. This fall, they are presenting four extraordinary artists who explore the complexities of the human condition through fragmented bodies and the human voice. 
On until December 11 
Tsēmā Igharas is an award-winning interdisciplinary artist, mentor, mentee and descendant of the Tāłtān Matriarchy. Her preparation for this project ranged from harvesting and processing berries, teas, and salmon in her home in the Tāłtān territory to developing sculptures with materials connected to mine sites. In the SFU Gallery exhibition, Igharas undertakes a series of approaches to art-making and display, including augmented reality, that invites the viewer's participation.
On until December 10
Whistler Wine Walk
What could be better than a pairing of nature, art and wine? The Whistler Wine Walk is back this year, starting on October 7. Galleries on the menu: Adele Campbell Fine Art Gallery, Whistler Contemporary Gallery, Mountain Galleries at the Fairmont and the stunning Audain Art Museum. This is a great way to explore Whistler's cultural scene while enjoying some canapes and local BC wines. 
Dates: October 7, 14, 21 and 28
The post October Arts and Culture Events  appeared first on West Coast Curated.